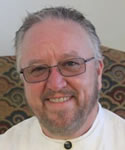 For More information about Commission Members click here: https://diversity.csl.org/additional-information/
Diversity Inclusion Commission Members 2017 Annual Meeting
With sincere gratitude and appreciation, we acknowledge the Founding members of the Diversity Inclusion Commission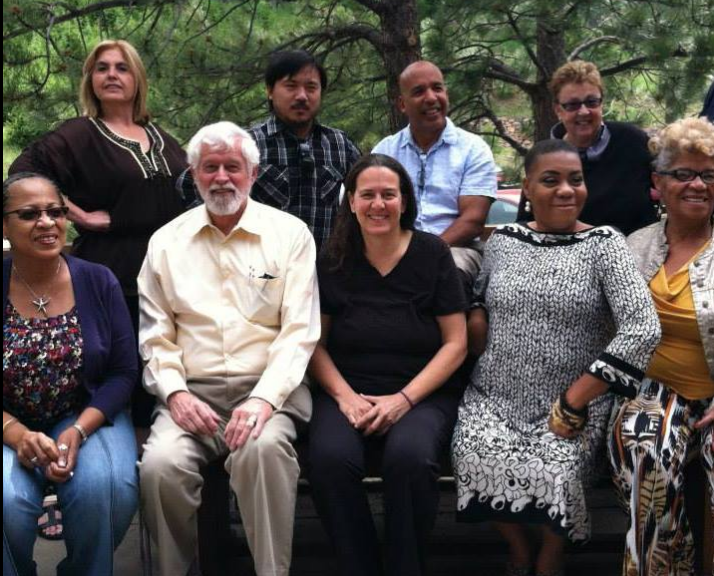 June 21, 2014 Centers for Spiritual Living Diversity Commission.
Photo by Tracy Brown.
Back Row: Reverend Martha Quintana, ministerial student Masando Mike Hiraoka, Reverend Gregory Toole, Reverend Georgia Prescott, Front Row: soon to be Reverend D. Jacquelyn Edwards, Reverend C. Michael Woodstock, Reverend Alexandra Escudero, Reverend Melissa Bennett, Reverend Claire Middleton. (not in picture) Reverend Muata Rasuli, Thank you to home office for hosting us!
Sincere Gratitude for Former Diversity Inclusion Commission Members committed to service (above) and others that have served.
Dana Robinson, Eugene Holden, Rev. C. Michael Woodstock, Rev Muata Rasuli, Dhamana Shauri, Ellen Suazo, RScP, Rev. Masando (Mike) Hiraoka.